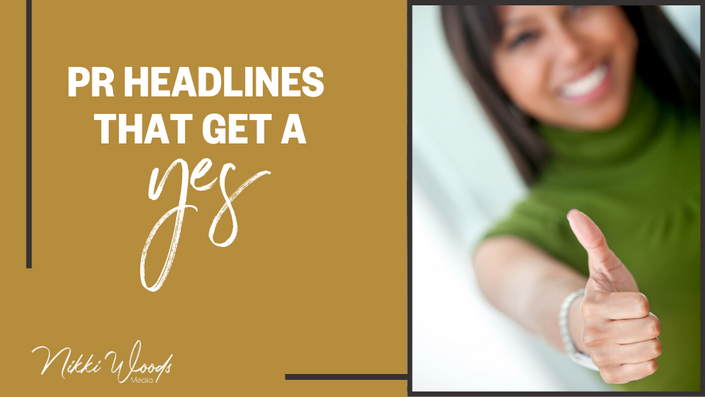 PR Headlines That Get a Yes
They Ultimate Swipe File
If you want to get media coverage then you need to give a journalist a story.
That means you need a quality press release.
And that needs an attention grabbing headline.
The headline is THE most important aspect of knowing how to write a press release.
It is the thing that will get a journalist's attention and convince them that you have a story worth telling.
In essence, it should be your entire story distilled into fewer than ten words – that is easier said than done.
I usually spend between 30-60 minutes working on the headline of my press release. Once I have this the rest of the story will write itself (pretty much).
And it's worth my time, and yours, to get this right.
Why?
Because your attention grabbing headline will not only form the news angle of your press release, it will also be the words you use in your email subject line of your media pitch, even if you use a PR tool such as Response Source.
Get it right and yours will be one of the few emails that a journalist actually reads, get it wrong and you're destined for the junk folder.

Grab this Ultimate Swipe File and learn how to write PR headlines that get a YES!

Your Instructor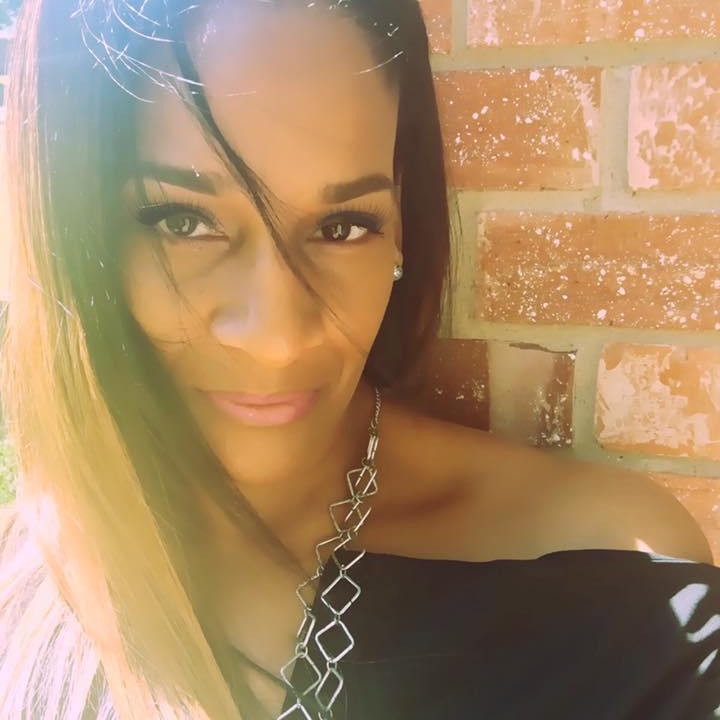 Nikki Woods has more than 20 years of experience as an on-air personality and senior producer of the Tom Joyner Show, the most successful syndicated urban radio show in history. Woods is also the CEO of Nikki Woods Media, a corporation that rocks with entrepreneurs and influencers who want to grow their business to 6+ figures by leveraging the media and monetizing their expertise.
To her credit, Nikki has:
• written 6 Best-Selling Books
• been featured by CNN, Huffington Post, Black Enterprise, The New York Times, and more.
• positioned her students and clients to be seen by over 873 million people and generated over 8 figures in sales from the media
• mentored more than 500 authors to best-selling status.

Nikki is a trendsetter, a social media influencer, author, blogger, motivational speaker and mom. With her wide-spread and diverse social platform, Nikki continually empowers, educates and enlightens those who are looking to impact the world with their message.

Most importantly, Nikki is the mother of two teenage boys and two dogs who think they are teenage boys.
Learn more about Nikki and Nikki Woods Media at www.NikkiWoodsMedia.com.